Genima created an entire strategy to deliver the online and social aspects of the event (Imagination Gaming Family Zone at the UK Games Expo) and the IG Awards. The work undertaken was specifically designed to allow reuse as a foundation for the event for years to come.
"The website that Genima developed for IG, and has supported for the last four years, is not only a beautiful presentation of our services and our awards, but an excellent platform for the games designers, publishers and distributors we work with.
It doesn't just show off what we do but also has a rich functionality behind the scenes which helps us to organise and administer the awards efficiently and to seamlessly link them, our social media and our web store."
- Jacqueline Williams (Imagination Gaming)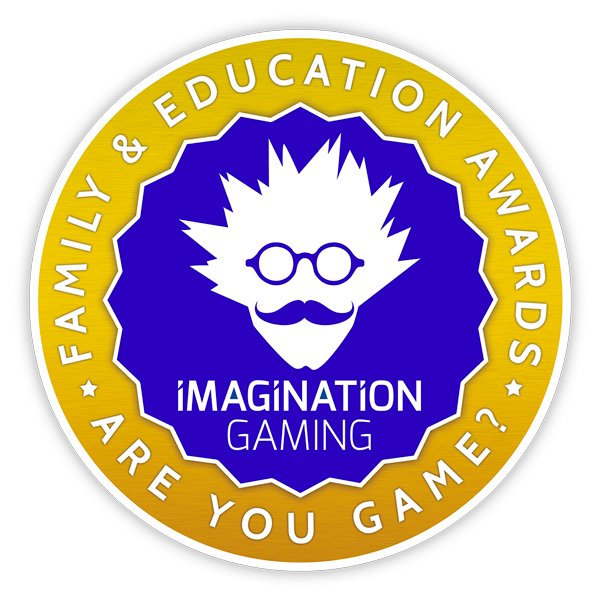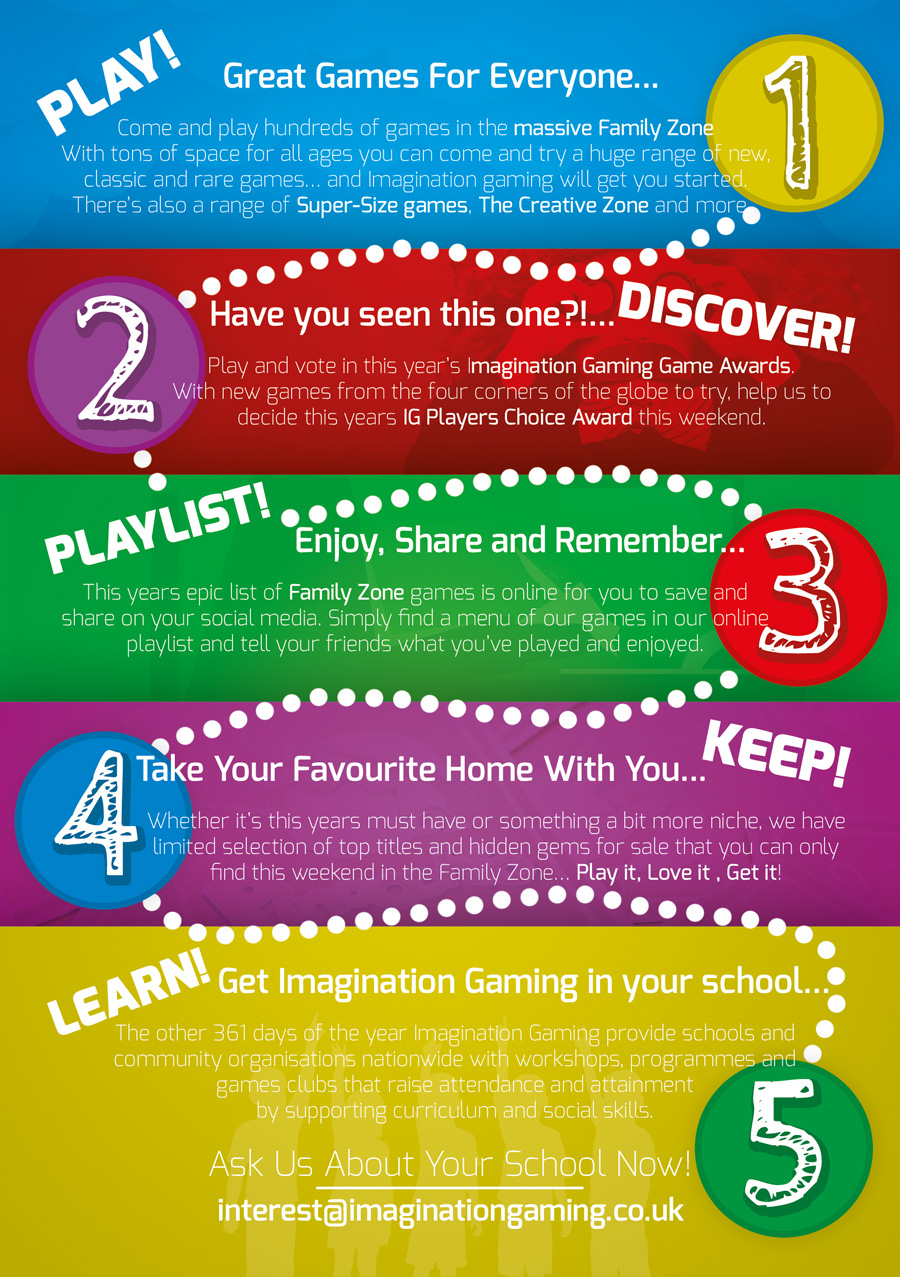 We delivered a technical ecosystem to support the ongoing fulfilment and delivery of the 3rd annual IG Awards. The process was online enabled for the first time, allowing the creation of award game pages, game data and direct submission by game creators and distributors.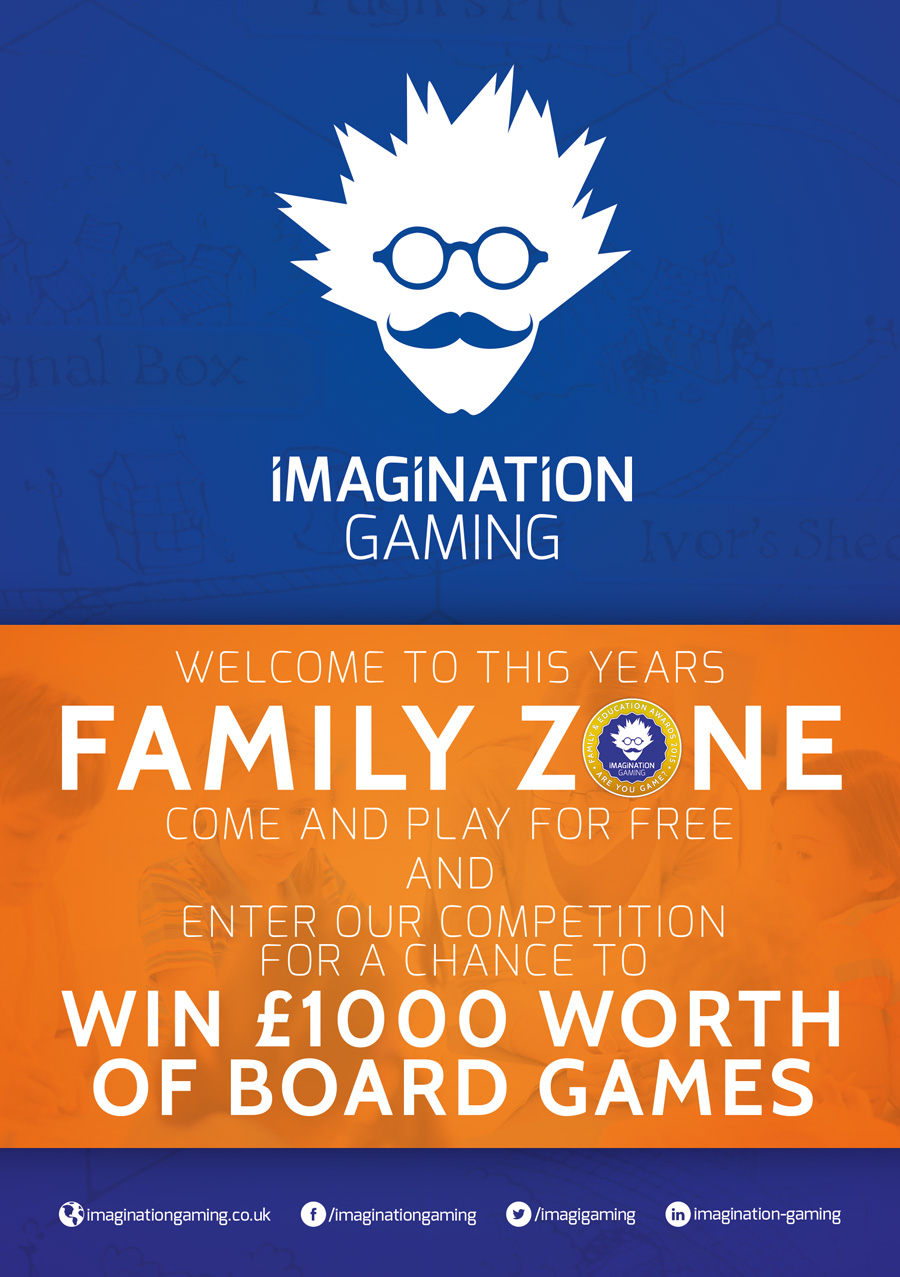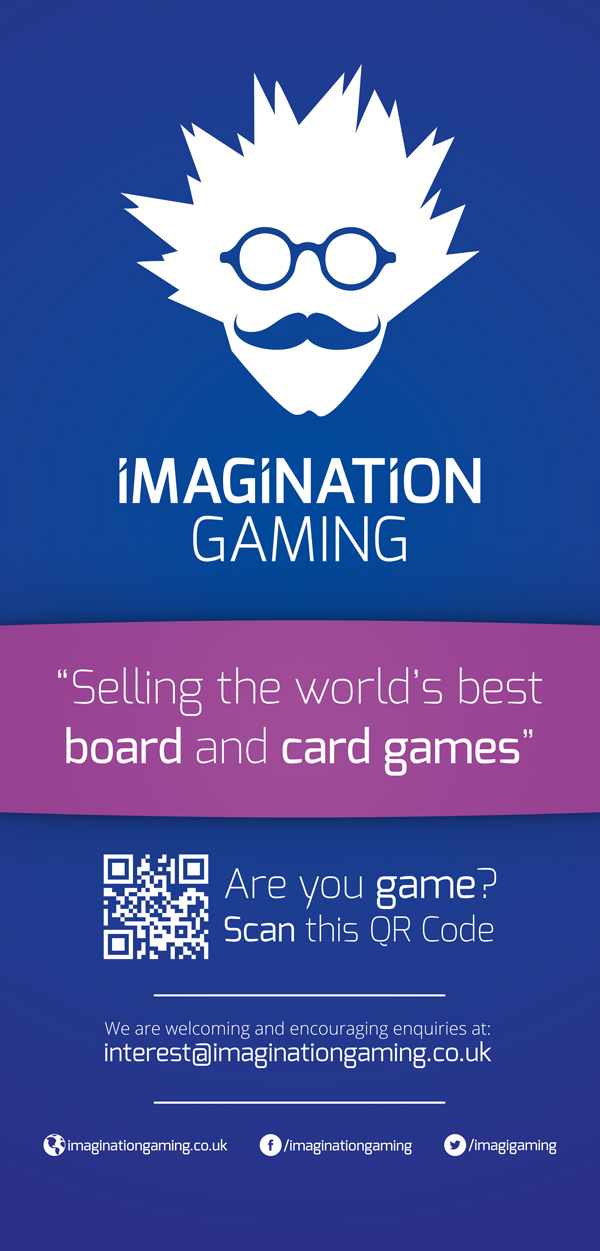 A detailed social media strategy was implemented, providing on going promotions for award entrants and distributors and education on the games for the general public. Significant features for voting and interaction online were delivered within the Imagination Gaming Family Zone during the UK Games Expo, enabling online interaction within the physical exhibition space. This culminated in a public competition awarding £1000 of games which delivered significant social interest in the run up to the event.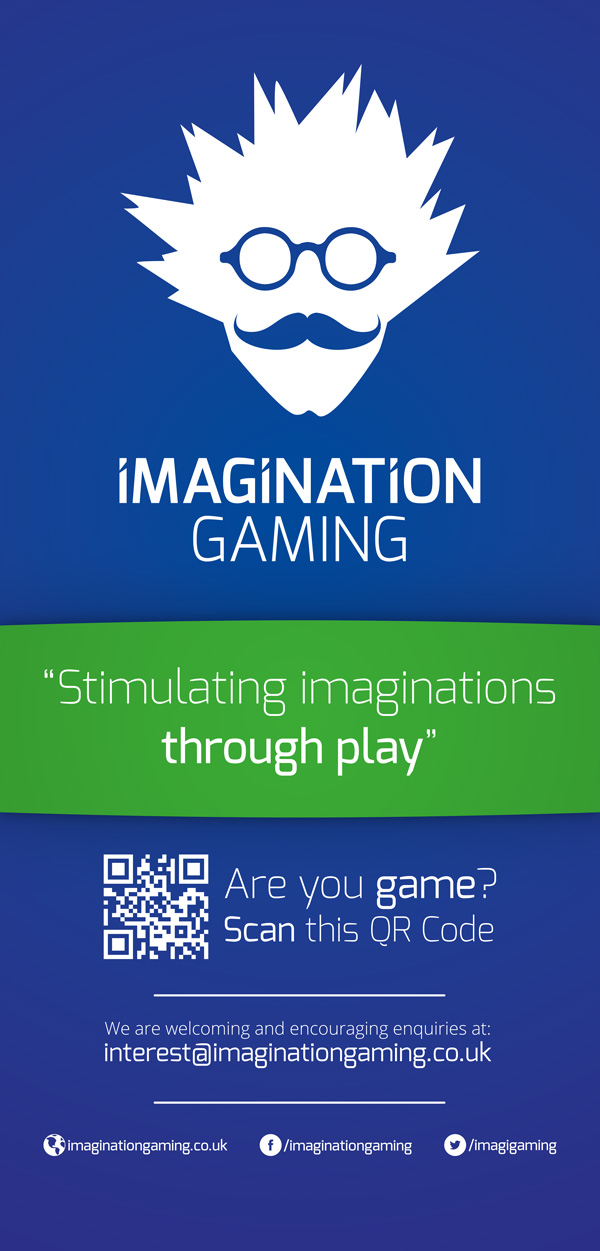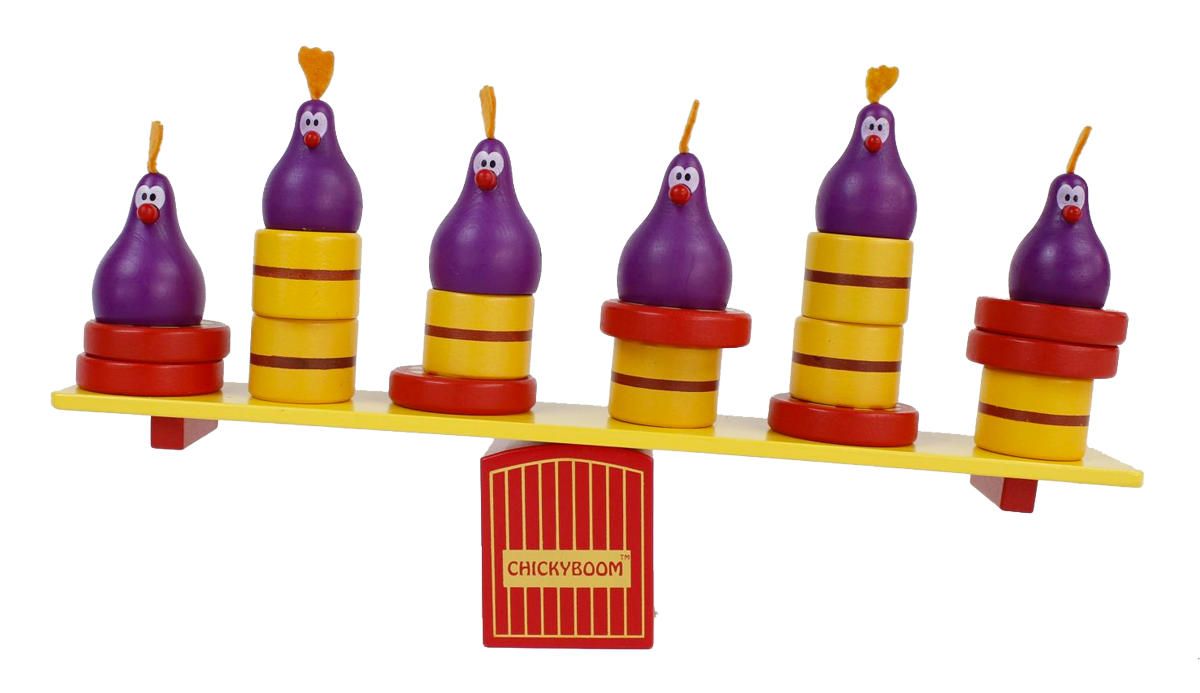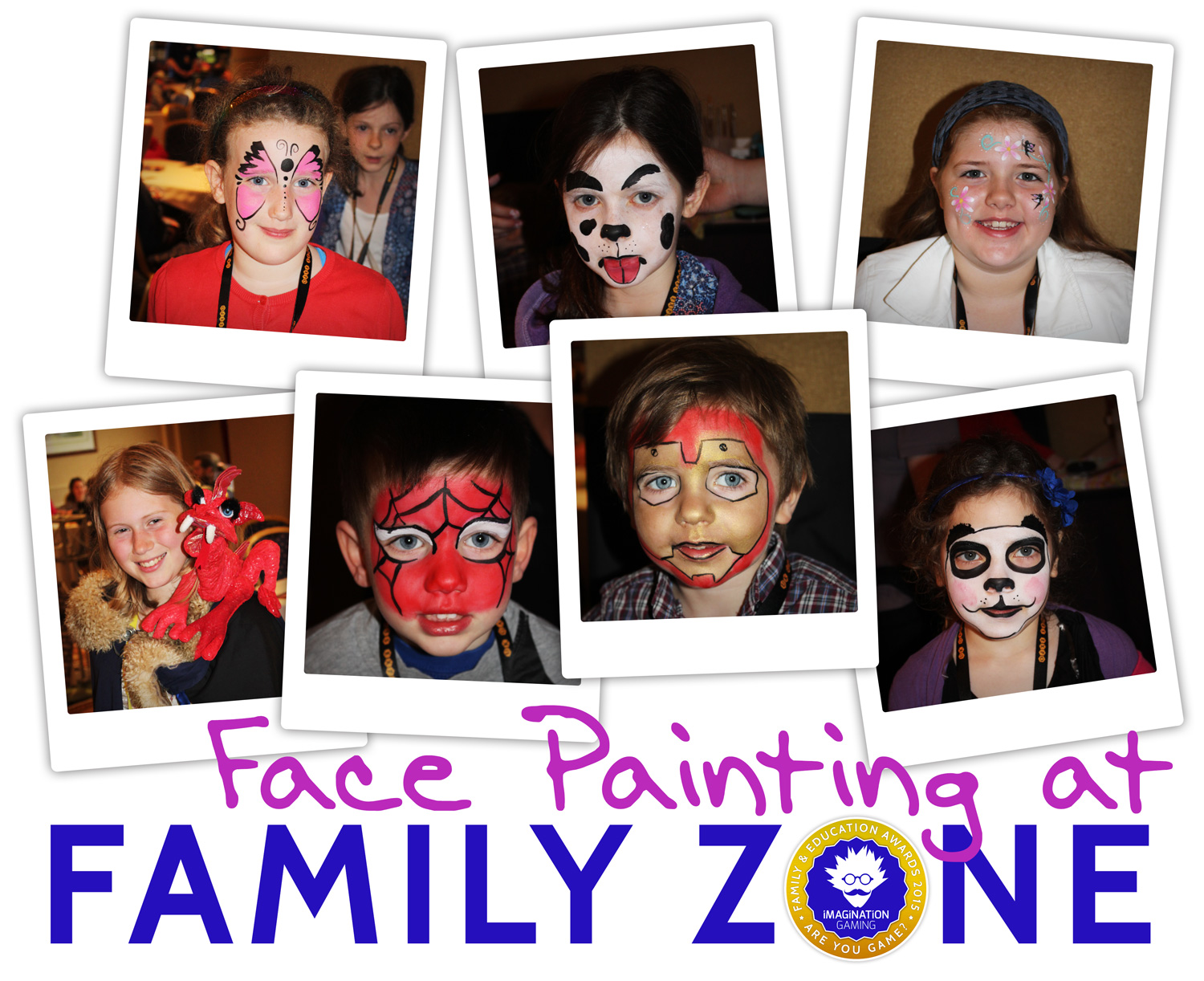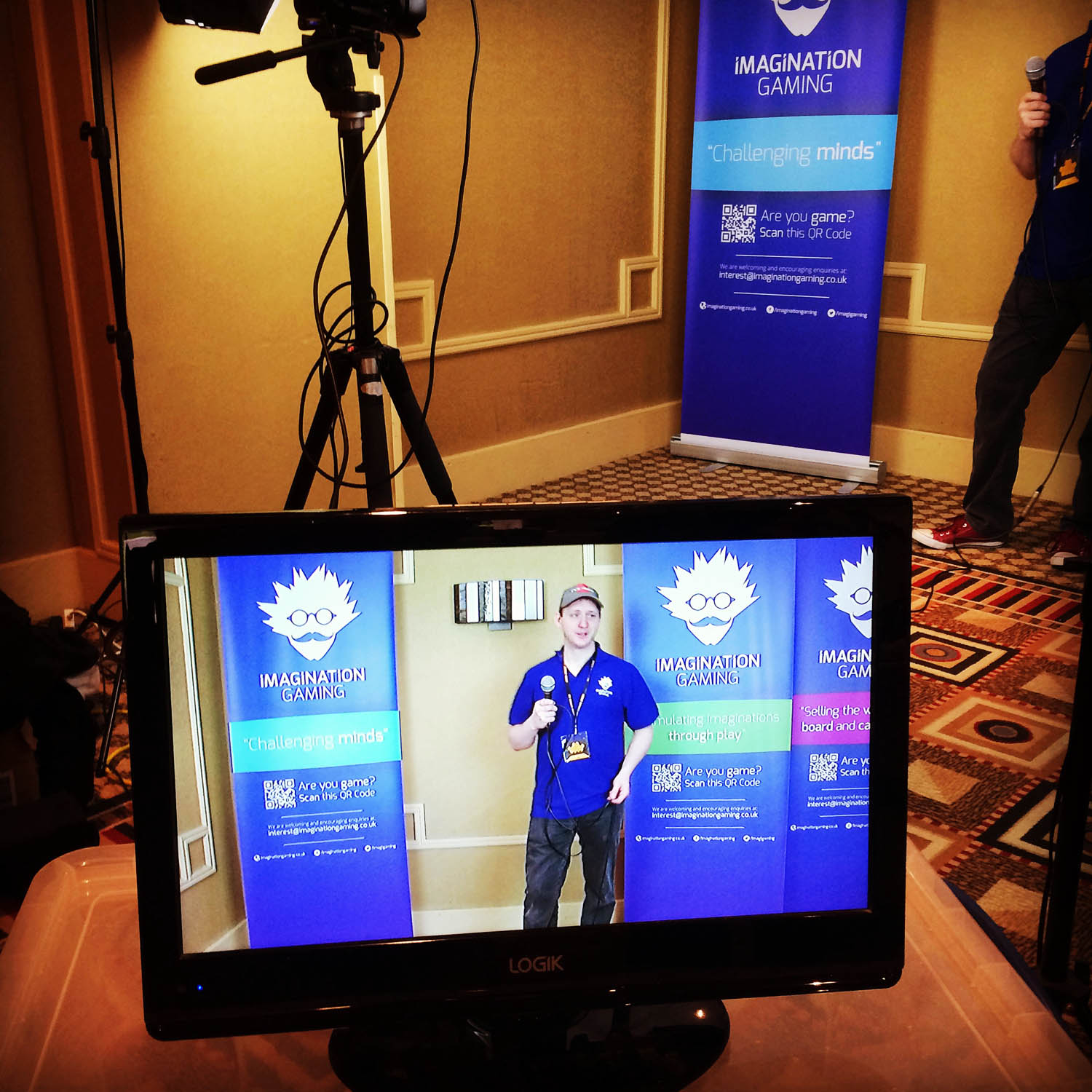 Banners, promotional materials, digital and physical assets as well an onsite TV studio area (various interviews and opportunities to be a reporter for younger children) linked to social media all worked together to raise the profile of the event. We even interviewed a Dalek live!'